Patrol Challenge History
Serving SoCal since 2003!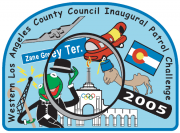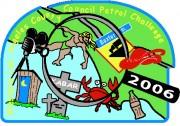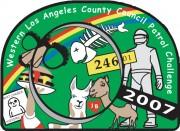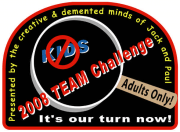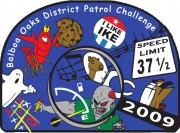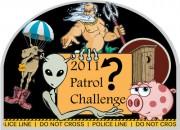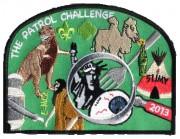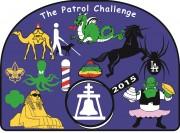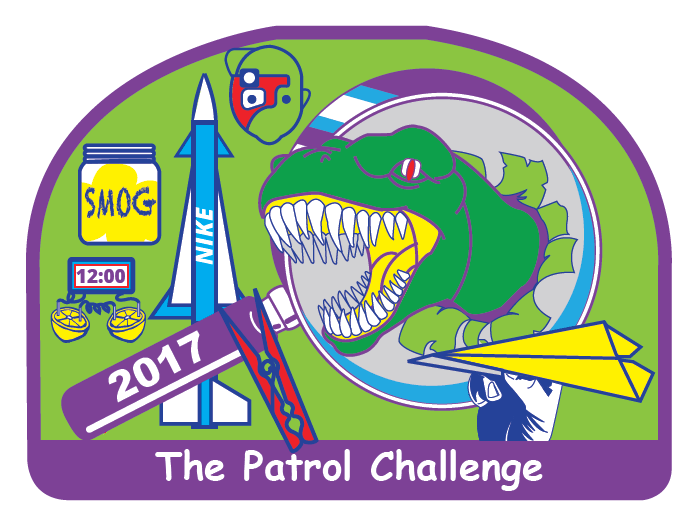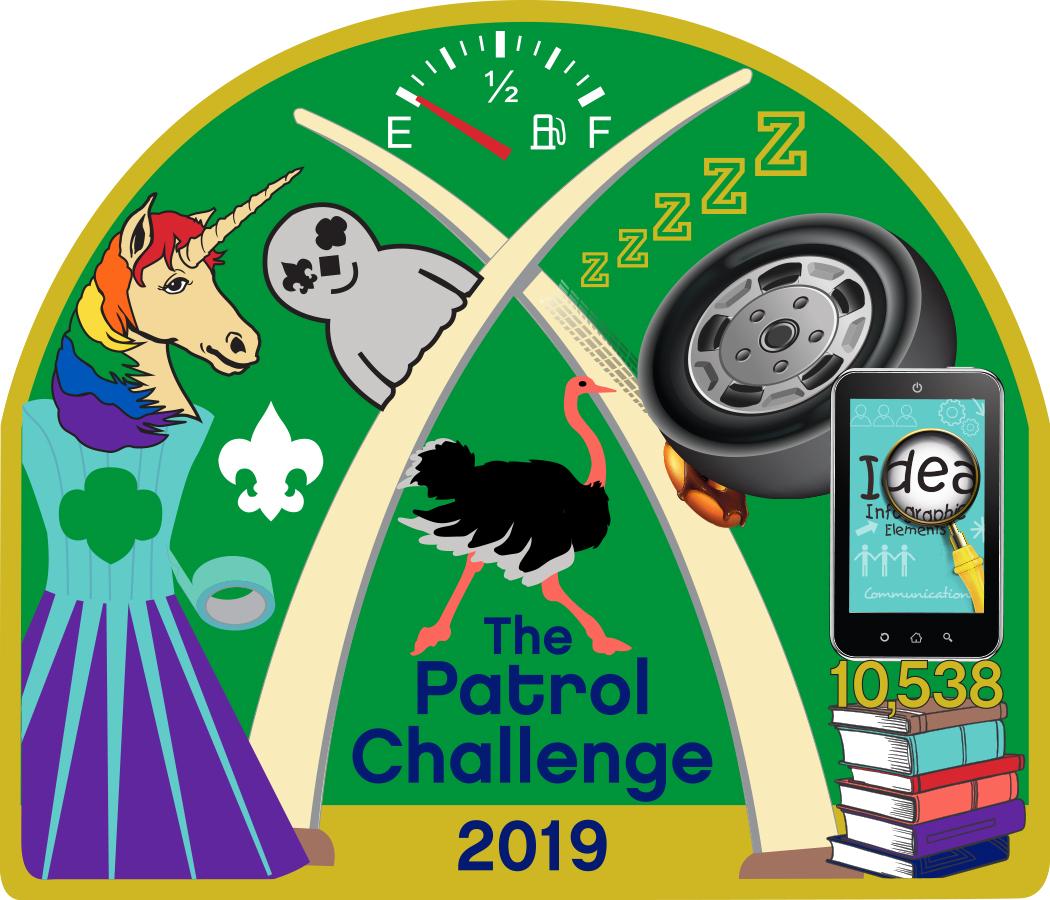 The Patrol Challenge was created in 2003 by Paul Oliver, Scoutmaster of Troop 307 in the Balboa Oaks District.  He wanted to find a different kind of event that would not only be fun, but would teach teamwork and leadership in the process.  He incorporated his interest in puzzles and mysteries, along with his knowledge of Los Angeles and its surrounding areas with all its little-known, unique, and unusual locations.
He fashioned the event after scavenger hunts, car rally's and Scout activities. The PC was an instant hit. Good news travels fast and word of the Patrol Challenge spread to Scoutmaster Jack Fishel of Troop 10.  Jack ran the event for his Troop with his own little twists and turns to keep it fresh.  Another instant hit.  It was then was promoted to a District-wide then Council-wide event.
Realizing what a valuable tool they had created to teach youth leadership and life lessons under the cover of a fun and interesting event, Paul and Jack decided to make the big leap and open it up to Girl Scouts and Boy Scouts all over Southern California - Los Angeles, Ventura, Riverside San Bernardino and Orange Counties.
Word spread to Scouting Magazine, who dispatched a reporter and photographer for a Feature Article.  With an offer to share the rules and clues for free with any Scout unit, District, or Council.  The event has since been copied in locations around the United States.
Each year the Patrol Challenge has grown in size and scope with the most recent event in 2019 boasting well over 1,000 Girl Scout and Boy Scout participants.